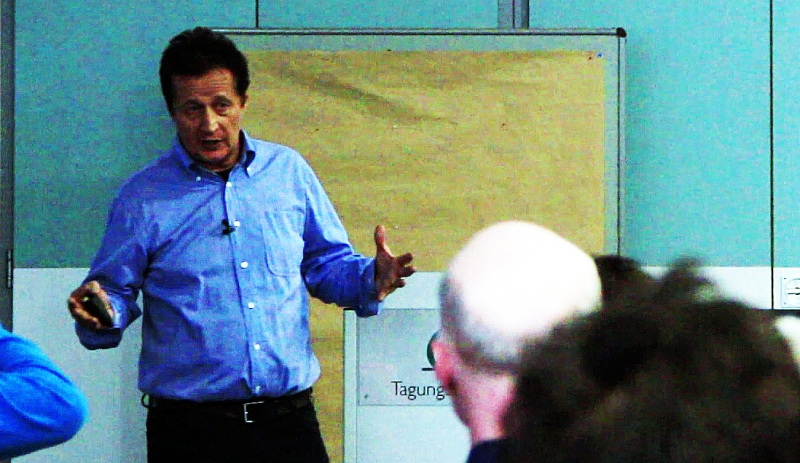 There are different ways to use palmistry and astrology. I work with them as a very practical way for self-knowledge and to understand certain situations or developments that point to the future.
As a basis for our dialogue you can choose:
Handreading
It includes your character picture, your current situation and outlooks on emerging developments.
Birth horoscope and year forecast
You draft a comprehensive, astrological character picture of your dispositions, life motives and take into account your current time situation.
Palmistry & Astology cyombined
They describe your feature, characteristics, development tasks and provide an outlook on trends that are important to you. Palmistry is combined with the natal chart and the astrological annual forecast. The latter does not necessarily start at the beginning of the year. It can apply with a new birthday year or simply from the date of the consultation. - The clarification of special concerns and questions can also be part of the consultation.
Astological annual forecast as follow-up advice
The focus is on the next twelve months. The time around your birthday or the beginning of the year is suitable as a consultation appointment. An annual forecast can also begin at any point in time and be renewed annually. This consultation is also suitable for discussing special questions. - The prerequisite for the annual forecast is that the natal chart has already been discussed. By the rule I include handreading, if anyone has been to a consultation here before.
Following hours
These are possible as a deepening of the previous consultations without recalculations.
Horoscopes for children and teenagers
The discussion deepens your understanding of the special features of your child from a neutral point of view and provides concrete development and educational assistance. Young people can also have the conversation with me alone.
Relationship horoscope
The comparison of two horoscopes shows what connects you with a certain person, where tensions and contradictions arise and what you should pay attention to. The current constellations and their significance for the partnership are also taken into account.
The language of my consultings is German.

Place of consulting is ordinarily Esslingen (near Stuttgart, Germany). Please look for dates of outdoor events at calendar.
A session of palmistry lasts one hour, astrological consulting and combined sessions last two. An astrological preview mostly lasts 1 ½ hour.