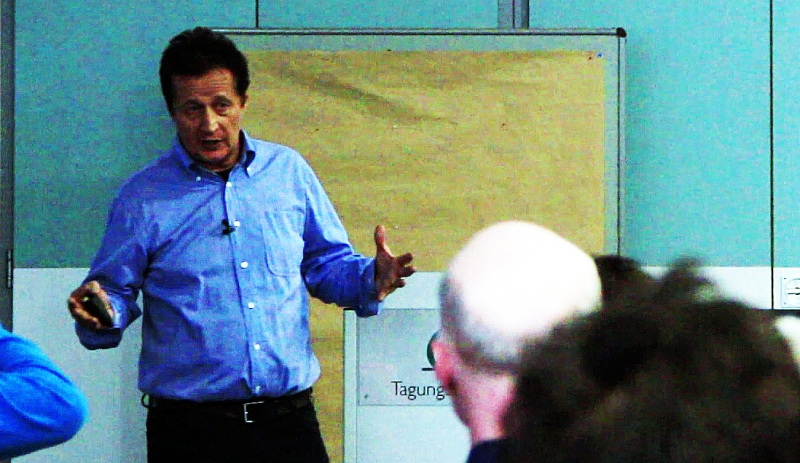 There are different ways to use palmistry (chirology) and astrology. I work with them as a very practical way for self-knowledge and to understand certain situations or developments that point to the future.
Palmistry and astrology or the horoscope complete each other perfectly, as a characterology and for a better understanding of one's own biography. They help you to live consciously and to do the right thing at the right time.
Your request is in the center of my consulting. Your themes may be: Your individuality, relationship, profession, a special crisis, preview of the coming year and perspectives of the future.
As a basis for our dialogue you can choose:
Palmistry
Astrological Consulting
The Hand and the horoscope combined
Palmistry and astrological preview of the coming year
Astrological preview
Here we talk about the current themes, not future events, and the inner dynamic of your life. The astrological preview deals with the time from one birthday to the next. Therefore you can renew it every year.
Deepening sessions
Sometimes it makes sense, to continue the dialogue. For this I offer single meeting hour.
The language of my consultings is German.

Place of consulting is ordinarily Esslingen (near Stuttgart, Germany). Please look for dates of outdoor events at calendar.
A session of palmistry lasts one hour, astrological consulting and combined sessions last two. An astrological preview mostly lasts 1 ½ hour.